The October 2018 Main Meeting
Kate Jordan, Telstra's IoT Product Manager, was our special guest this month and told us all about the upcoming launch of the new Telstra Locator.
Telstra Locator is a new finding service that will help customers find the things that matter to them most — from keys and bags to bikes, pets and even business assets like tools and vehicles.
Full article available soon.
☆ ☆ ☆ ☆ ☆
The September 2018 Main Meeting

and

This month we had OPPO and The Vodafone Foundation drop by. » follow the complete article
☆ ☆ ☆ ☆ ☆
The August 2018 Main Meeting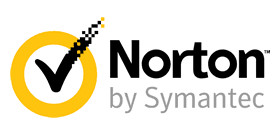 Tonight, Glen Whichello made a welcome return to demonstrate the new Norton Core.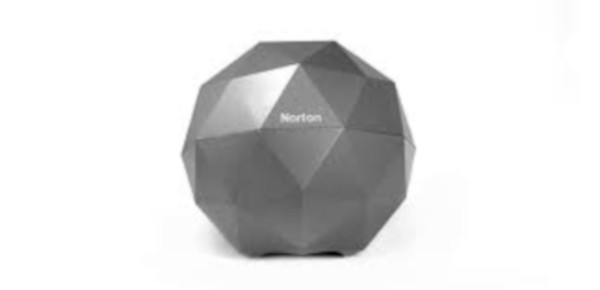 ☆ ☆ ☆ ☆ ☆
The July 2018 Main Meeting

This month the guys from the Microsoft Store in Pitt St dropped by to tell us about some of the new features of the April Windows 10 update. If you have version 1803 you have the latest update.
This time we had a great rundown on all the accessibility features of the April update. » see more details.
☆ ☆ ☆ ☆ ☆