The July 2018 Main Meeting

This month the guys from the Microsoft Store in Pitt St dropped by to tell us about some of the new features of the April Windows 10 update. If you have version 1803 you have the latest update.
This time we had a great rundown on all the accessibility features of the April update. » see more details.
☆ ☆ ☆ ☆ ☆
The June 2018 Main Meeting
Tonight, Trend Micro returned with an update of Trend's Home Network Security device.

This time Shaniel Datt brought along Troy Thomas, Trend's National Training Manager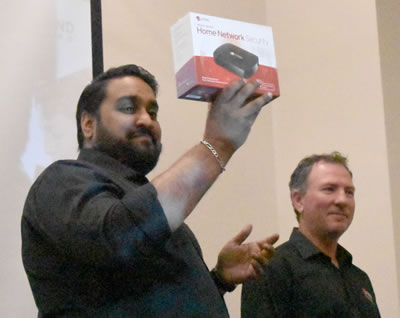 ☆ ☆ ☆ ☆ ☆
The May 2018 Main Meeting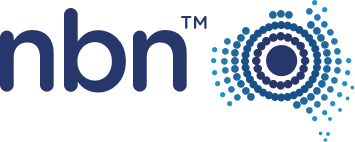 Tonight, Amber from NBN Co.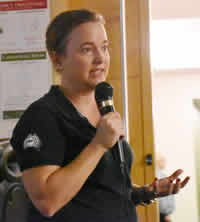 dropped by for a chat about Australia's National Broadband Network. » follow full stort
☆ ☆ ☆ ☆ ☆
The April 2018 Main Meeting Presentations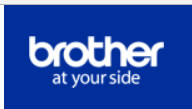 Tonight Renato Catalan,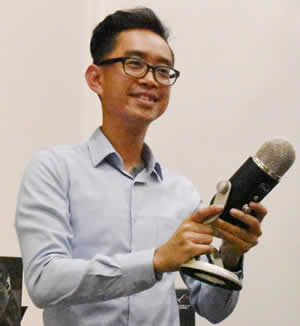 Representing AMD, Seagate, Brother and Blue Microphones returned to give us a review of the great variety of products the Agency represents. » more here...
☆ ☆ ☆ ☆ ☆