The August 2018 Main Meeting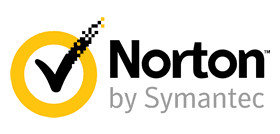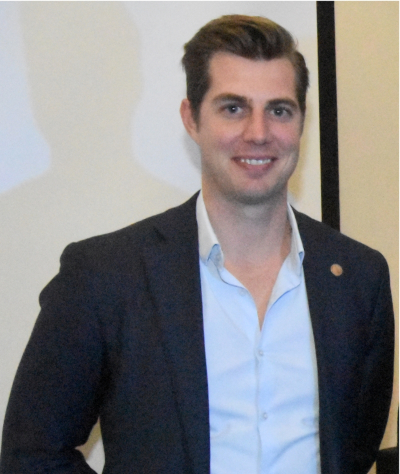 Tonight, Glen Whichello made a welcome return to demonstrate the new Norton Core.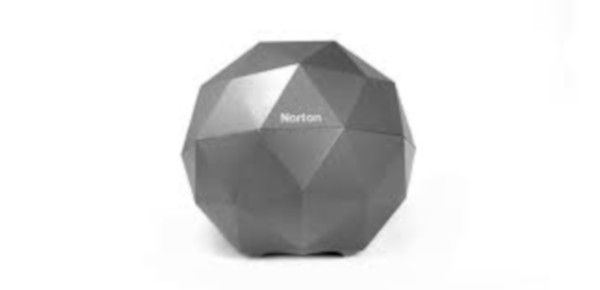 ☆ ☆ ☆ ☆ ☆
The July 2018 Main Meeting

This month the guys from the Microsoft Store in Pitt St dropped by to tell us about some of the new features of the April Windows 10 update. If you have version 1803 you have the latest update.
This time we had a great rundown on all the accessibility features of the April update. » see more details.
☆ ☆ ☆ ☆ ☆
The June 2018 Main Meeting
Tonight, Trend Micro returned with an update of Trend's Home Network Security device.

This time Shaniel Datt brought along Troy Thomas, Trend's National Training Manager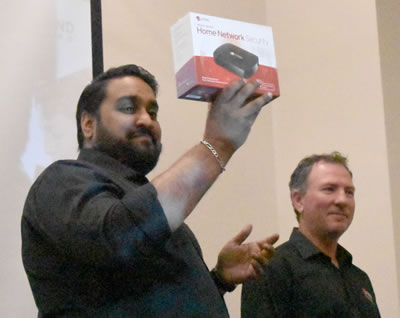 ☆ ☆ ☆ ☆ ☆