The May 2018 Main Meeting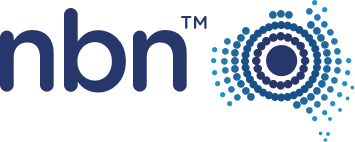 Tonight, Amber from NBN Co.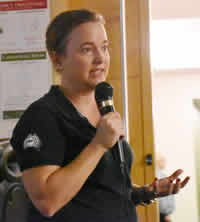 dropped by for a chat about Australia's National Broadband Network. » read more...
☆ ☆ ☆ ☆ ☆
The April 2018 Main Meeting Presentations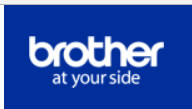 Tonight Renato Catalan,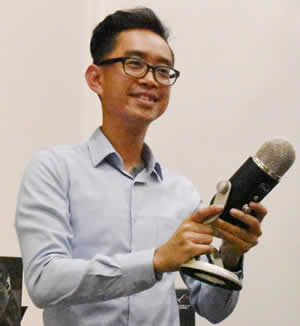 Representing AMD, Seagate, Brother and Blue Microphones returned to give us a review of the great variety of products the Agency represents. » read more...
☆ ☆ ☆ ☆ ☆
Highlights of our March 2018 Main Meeting
Tonight, we enjoyed a visit from the CEO and Founder of OVO, Matt Jones » read the complete story.
☆ ☆ ☆ ☆ ☆
The February 2018 Main Meeting and AGM
Tonight, Alex demonstrated the new speakers that Google and Apple have brought to the market.
☆ ☆ ☆ ☆ ☆
January 2018 Main Meeting Highlights
Our first meeting for the year started with a Report from our President Alex who attended the Consumer Electronics Show, earlier this month in Los Vegas. You can find all his interviews at his YouTube channel "Alex on tech"
* * * * * * * * * * * *
We then welcomed two presenters - Jazoodle Account forecasting software and the new Fuji Scanners.
» see all three reports here
☆ ☆ ☆ ☆ ☆